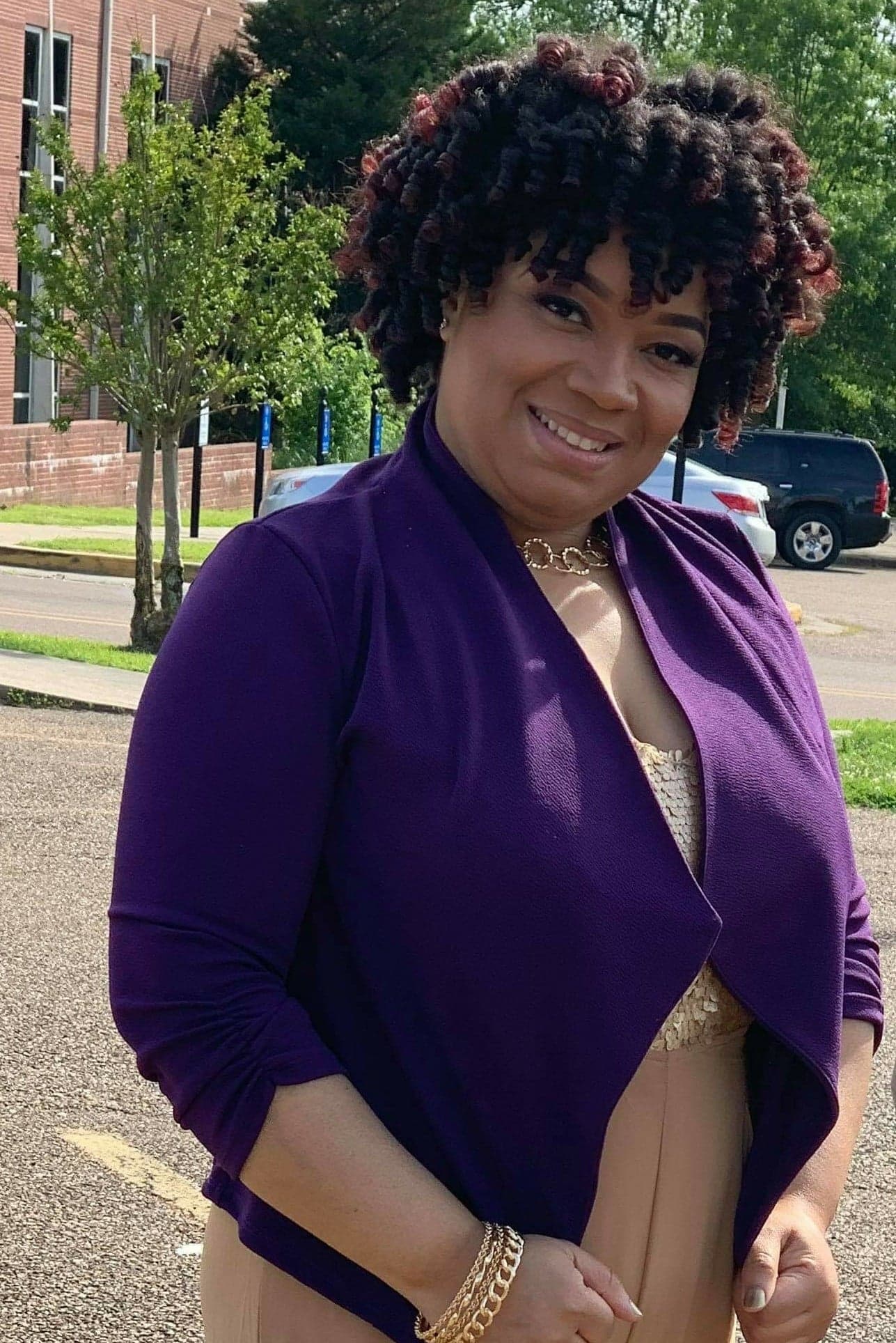 Chantel Marsaw, MBA
Mother of four daughters, Van'Triece, Van'Nesia, Shan'Torre and Cor'Nelria. I am also a grandmother of three, Darian, Dylan and Logan. I graduated from Alcorn State University located in Lorman, MS. Received a Bachelors in Business Administration in 2017 and a Masters in Business in into 2019. Graduating along with my daughter Van'Nesia who received her Bachelors in Psychology.

Inspired by my oldest daughter Van'Triece who wanted to help her classmates who have loss parents.
Mentored by Mr. Willie C. Anderson
(Alcorn State University, School of Business Instructor)
Guided and Lead By God to make a difference in the world by just giving love.
Supported by my awesome team of Board Members:
Joyce Jackson
Morgan Groover
Ebony Hall-Jones
&
Dorothy Jones