It Still Takes a Village (ISTAV), is a nonprofit organization founded in Natchez, Mississippi by Chantel Marsaw in 2013. ISTAV, provides mentoring and support programs for middle school, high school and college students, in Adams, Jefferson, Franklin and Wilkinson counties who have lost a parent or sibling.
It Still Takes a Village has plans to open a community center in Natchez, MS. ISTAV has formed partnerships with public and private schools, City Officials, Law enforcement, youth court system and churches. The program currently have more than 500 students enrolled.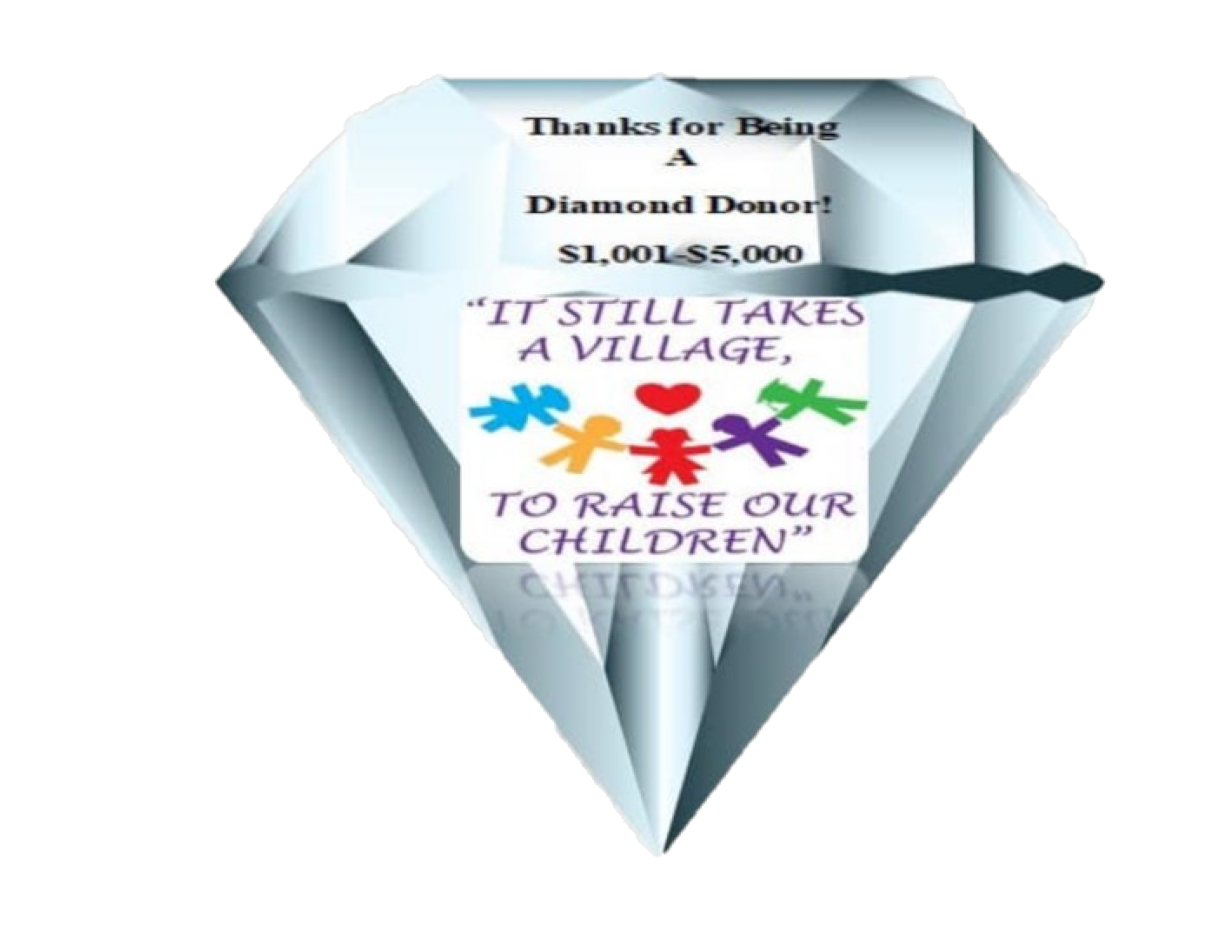 Become a Diamond Sponsor:
Be The First One to Bless Us With $1,000 0r More!!!